Dr. Drew Barder - Cosmetic & Family Dentist in Brunswick ME
Drew Barder is committed to providing excellence in dentistry and looks forward to serving the Greater Brunswick community as he takes over for Dr. Staeben.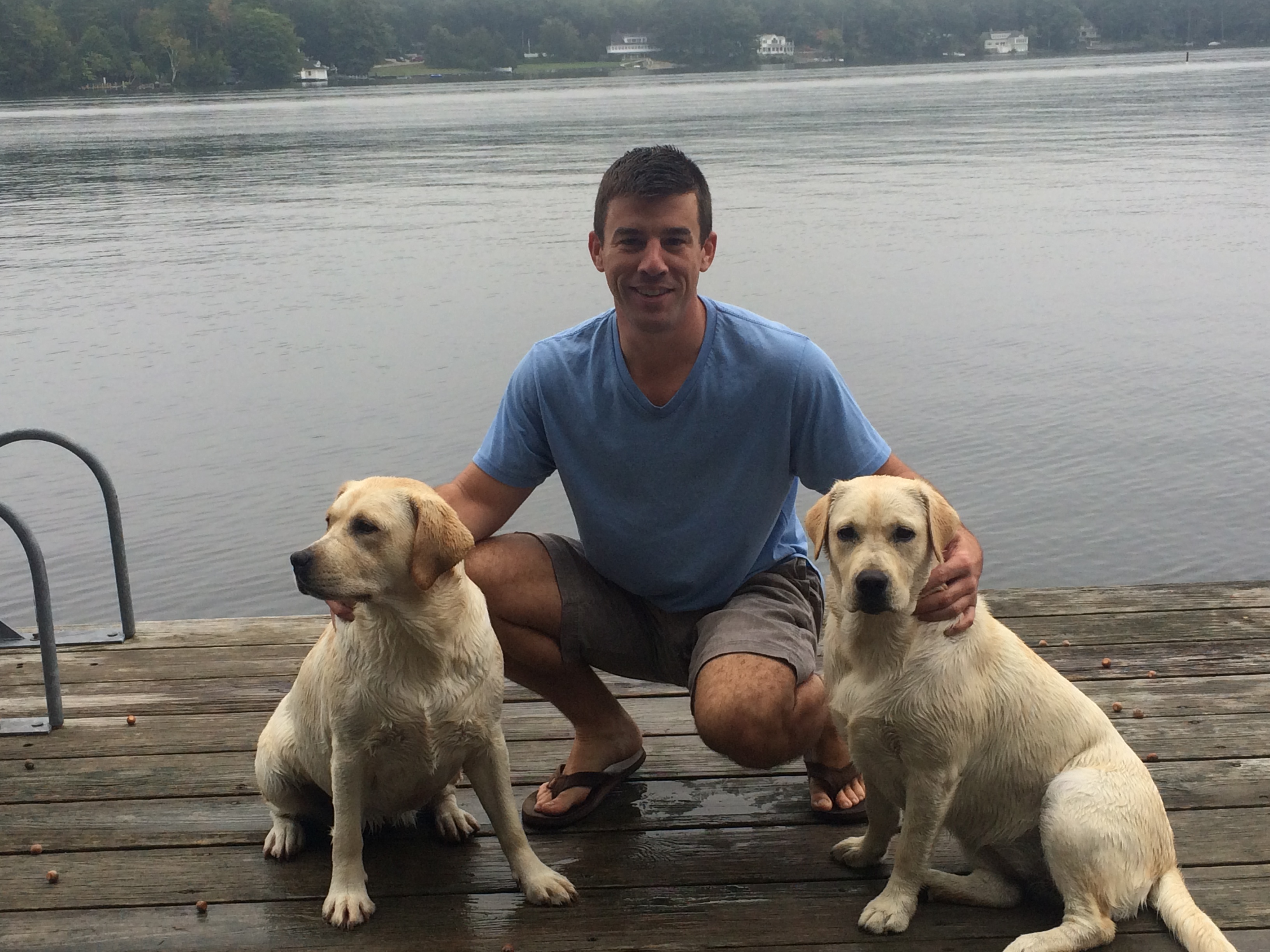 Drew A. Barder, DMD
Dr. Barder is originally from Pennsylvania. He is a graduate of Temple Dental School in Philadelphia after which he completed a residency in general dentistry at the VA in Lebanon, PA. He has over 5 years of experience in family dentistry and really enjoys working with and getting to know his patients.
Dr. Barder moved to Maine four years ago with his wife (a Bowdoin graduate) and he has fallen in love with the state's plethora of outdoor activities (as his wife told him he would). He and his wife have just welcomed the addition of a daughter, Tillie, to their family. In their spare time, they enjoy working on their small farm in Southern Maine and exploring Maine with their two yellow labradors, Ritsy and Maddie.