Dr. Eric Staeben DDS - Cosmetic & Family Dentist in Brunswick ME
Eric Staeben is committed to providing excellence in dentistry and stands out as a leading family dentist in Brunswick ME. Dr. Staeban values honor and commitment, as a dental officer for the United States Army. He understands that each and every patient is an individual that has individual needs and provides the compassion and care that they deserve. Read more below.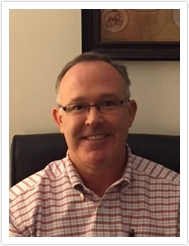 Eric M. Staeben, DDS
Dr. Staeben has dedicated his life to developing the dental expertise and passion needed to serve the greater Brunswick community. Dr. Staeben graduated from Cal State Long Beach with a Bachelor of Science in Human Physiology. He completed his professional studies at the University of Michigan dental school and received his DDS. After dental school, Dr. Staeben served as dental officer in United States Army for three years in Georgia; completing his residency at Ft. Benning and practicing at Ft. Gordon. In 2003, Dr. Staeben moved to Atlanta and worked in private practice until summer 2014.
Dr. Staeben is happily married to his wife Heather and they have two lovely daughters Sarah and Sabrina. They moved to Maine early autumn 2014 for a better way of living for the family and to enjoy the beauty of the state. Dr. Staeben enjoys outdoor cycling and looks forward to exploring winter sports with his wife and children.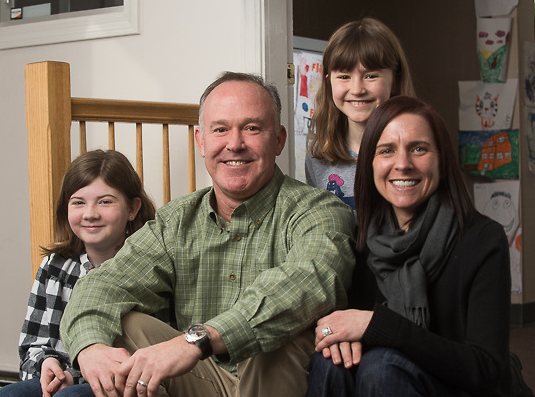 This is Dr. Staeben's wonderful dog, Millie! He lovingly refers to her as his third daughter.